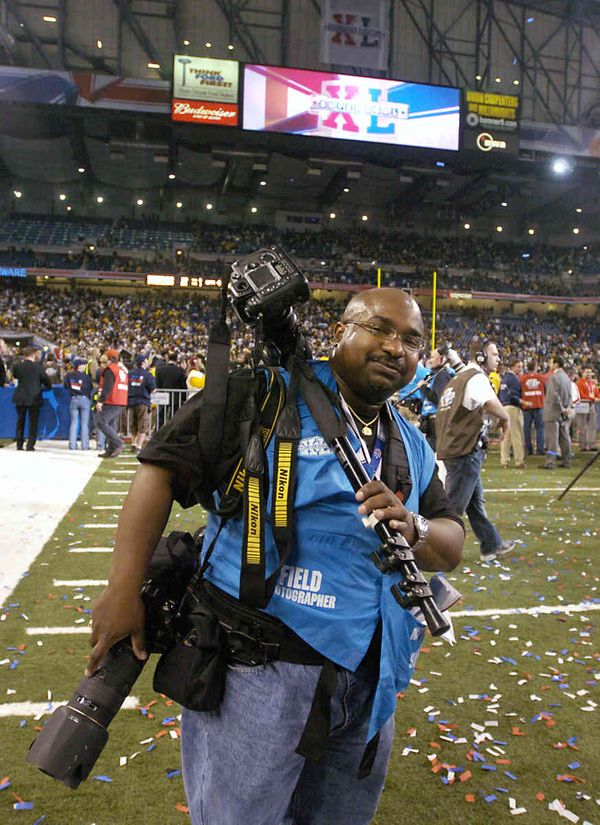 Paul L. Newby, II | Photography
Don't forget to capture those once in a lifetime moments.
I'm currently the Senior Photographer at the University of Wisconsin School of Business, Integrated Marketing Communications department where I cover exclusively events occurring within then Grainger Hall building and other locations around the UW-Madison campus. I also travel extensively to photograph elite Alumni from the School of Business for two publications: the Update magazine (published twice yearly) and Report to Investors magazine (published once a year).
My work as a photojournalist has been published in The Grand Rapids Press, The Daily Press, Editor and Publisher, USA Today, The Washington Post, and Sports Illustrated, just to name a handful.
As a freelance photographer, I am available for your personal projects such as corporate portraits, family portraits, graduation portraits and high school sporting events such as football, basketball, soccer, and wrestling. I can be reached directly at the cell number or email listed below.
(757) 759-9708